What Is Statuario Marble Tile?
Statuario Marble Tile is a high-quality marble Tile quarried from the mountains in Italy. It is created by using crushed stone, slag and other elements to give it its unique texture. This natural surface has an international reputation for its beauty because of the variations found within each piece. Statuario Marble Tile has been quarried for centuries and is an excellent product.
Where Can We Use Statuario Marble Tiles?
Statuario marble Tiles can be used for exterior and interior flooring applications to create both elegant and rustic environments including following places:
Kitchen:
We can use statuario marble tiles in kitchen as kitchen flooring, kitchen backsplashes and kitchen countertops.
Bathroom: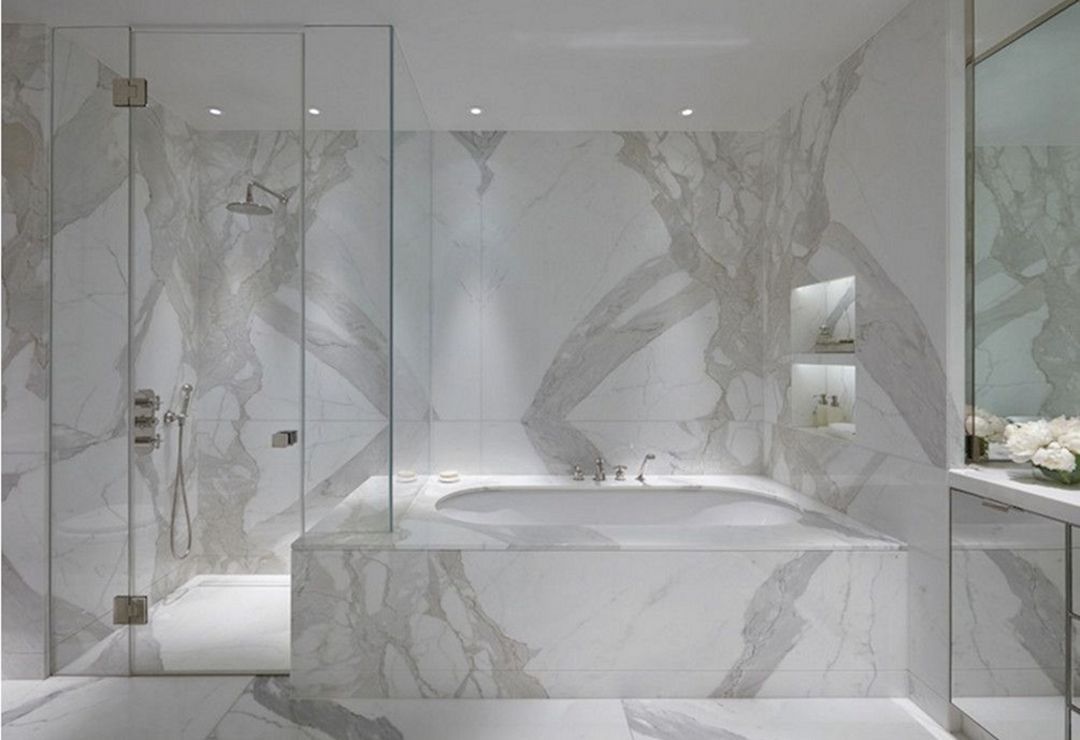 We can use statuario marble tiles in bathroom as bathroom floors or used to create a beautiful backsplash for the sink area.
Living Room:
Statuario marble living room tiles are a versatile material that provide warmth and elegance in living rooms with open-concept layouts
Entryway:
We can use statuario marble tiles in entryway as flooring to create a beautiful rustic feel
Balcony/patio:
This Tile is one of the most elegant materials for outdoor flooring. It can be installed as large tile or in mosaic form to create an eye-catching patio
Pool Area:
Statuario marble pool tiles creates an elegant yet functional surface that is soft on bare feet, resists staining and provides a comfortable surface to walk or sit on.
Exterior:
Statuario marble Tiles can be used as exterior wall cladding and flooring applications that need an extremely durable, water resistant material.
Outdoor Fireplaces: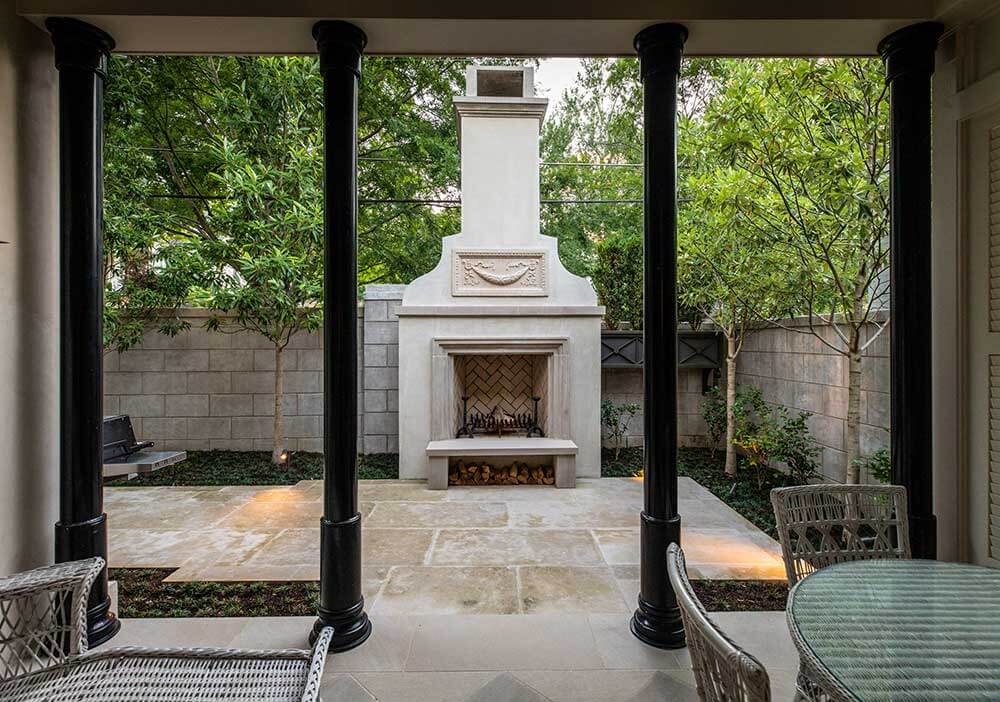 This Tile can be installed as an elegant hearth for outdoor fireplaces or used in a fireplace as the actual functional surface
Advantages Of Statuario Marble Tiles:
light in weight.

Easy to install

It helps maintain the temperature of your home keeping it cool in summer and warm in winter. As such, you don't need heavy curtains or over-sized furniture.

Durable and resistant to heat, scratches and stains.

it's easy to clean too! With a little soap and water you can remove any dirt or dust from the surface of your statuario marble tiles in no time at all.

It is a great material for your home.

It's an elegant and luxurious product that will give you the desired look of elegance to any room in your house!

It has plenty of colours to choose from: black, beige, brown, grey or white.

You can also combine two or more colours for an even better look.

It is a good investment that you will enjoy every day!
Different Finishes Of Statuario Marble Tiles:
Below you can explore details about different finishes of statuario marble tiles:
Glossy:
Glossy statuario marble Tiles: This ensures that the surface is smooth and shiny with a polished, mirror-like appearance.
Bookmatch:
Bookmatch statuario marble Tiles: This ensures that the visible side of each tile is different, which creates a more natural-looking surface and less wastage when installing them vertically or horizontally.
Different Sizes Of Statuario Marble Tiles
Statuario marble tiles are available in many different sizes as below:
600 x 1200 MM

800 x 1600 MM

800 x 1800 MM

1200 x 1200 MM
Explore Our Statuario Marble Tiles Product Collection:
We manufacture and supply wide range of statuario marble tiles. Below you can eplore our collection and get details about every products.
Brilliant Statuario:
Brilliant statuario marble tile has light and dark shades of grey in the background with an added touch or light pink to give it a soft look. This is a polished clean stone tile that will add brightness to any room with it's brilliant shine. The material has lots of natural variations and is perfect for a kitchen countertop, bathroom flooring or even backsplash.
Crystal Statuario:
Crystal Statuario Marble Tile is the most transparent type of marble with uniform and dense crystal grains. It has a translucent quality that can give a feeling of lightness, stability and elegance to any space where it's applied. The natural beauty of this marble tile offers a clean look in modern design projects as well as classic and traditional designs.
This is perfect for projects where a clean look is desired or in any space that needs lightness, stability and elegance. The natural beauty of this stone texture offers an even appearance with uniform grains which makes it the ideal choice for flooring, countertops, and backsplashes.
Statuario Aurora:
Statuario Aurora Marble Tile features an iridescent, almost rainbow-like sheen due to its high levels of iron oxide inclusions. The most desirable coloration for this type of stone tile is called aurora borealis, which has dark grayish-greenish-blue veins that produce a very beautiful, vaguely opalescent effect.
This tile is more expensive than the standard Statuario Marble Tile for two key reasons: First, it's less common, and second because of its intensely vivid colors.
Statuario Cafe :
Statuario Cafe Marble Tile is an exquisite blend of colors and textures. The sheets are characterized by a wide spectrum in color, from dark brown to light beige depending on the intensity of coffee grinds applied during processing. This gives a unique character to these Tiles that can not be found with any other type of marble or stone tiles.
The natural resin content of the stone tile is one of its most distinctive features as it causes the coffee to change color, acquiring a patina. The shade will grow darker over time and make you feel like drinking an espresso in a little piece of Italy!
It can be used on floors and walls and is available in various finishes.
Statuario Carrara:
Statuario Carrara Marble Tile is known for its rich texture and color which has been regarded as a beautiful gemstone. It comes from the quarries in Carara, Costa Rica and is typically used on walls or floors with stone columns to provide an elegant look in any interior space. This tiles can be used in a variety of settings including hotel lobbies, high-end restaurants and office buildings.
Statuario Classic: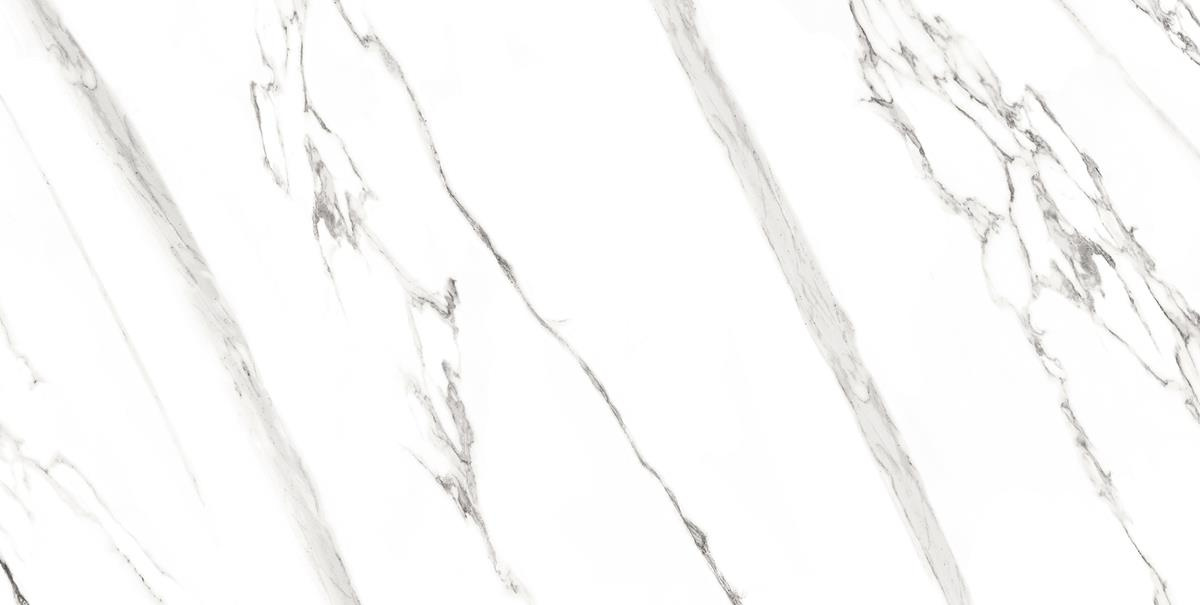 The traditional look of statuario classic marble tile is timeless. The lack of veins and swirls provides a clean, contemporary look that will never go out of style. The smooth surface of this tiles can be honed to use as an aesthetically pleasing counter or bar top in any décor style setting from rustic to modern.
Statuario Fantastica: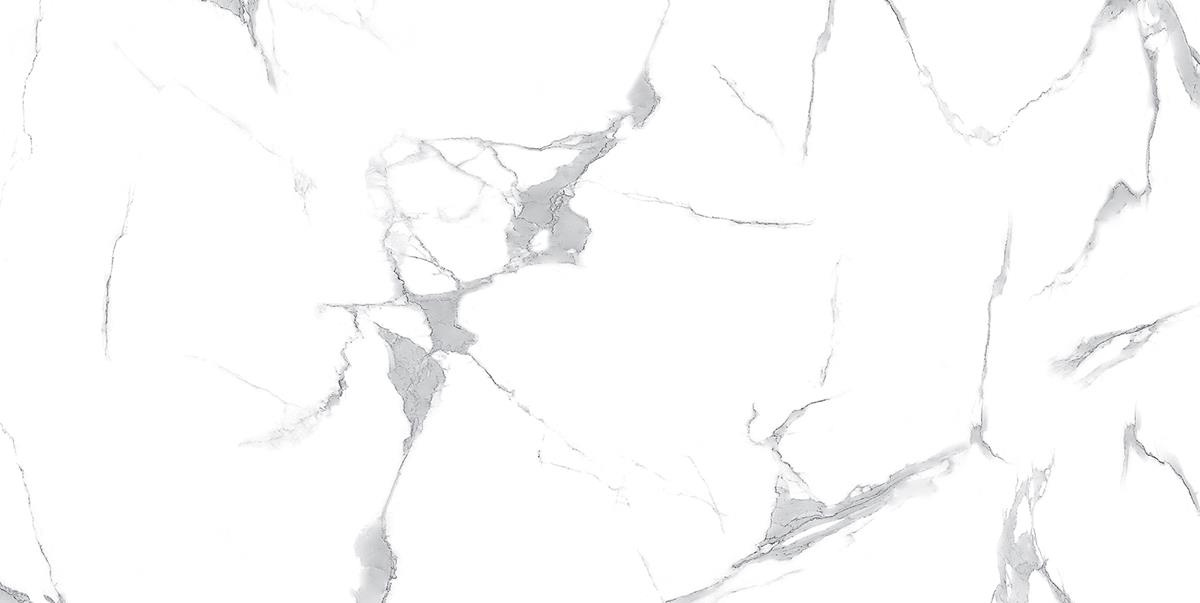 The Statuario Fantastica Marble Tile is a smooth, glossy surface with beige to off-white in color. This tile has an Italian name and is domestically quarried. This tiles are available in sizes: 600 x 1200 MM".
Statuario Fumo:
The Statuario Fumo Marble Tile is a dark grey tile with an off white mottling. It's very rare and arrives in tiles of small size only, usually for interior design usage. This stone tile is ideal to be used as wall cladding or flooring on upscale projects like luxury apartments, hotels, and spas.
Statuario Fusion:
Statuario fusion marble tile is very close in appearance to natural marble and is a good option for people who want a more traditional feel. You can use this type of material for both kitchens or bathrooms, but it would not be recommended for high traffic areas like family rooms because of the clear white background color.
The following are some other important features that make up statuary fusion marble tiles:
A very clear and bright white background color that is found in the veins of the marble

Interesting red streaks that can be seen on a couple of parts of this tile

A very good choice for decorative purposes when you want an antique feel
Statuario Glaciar: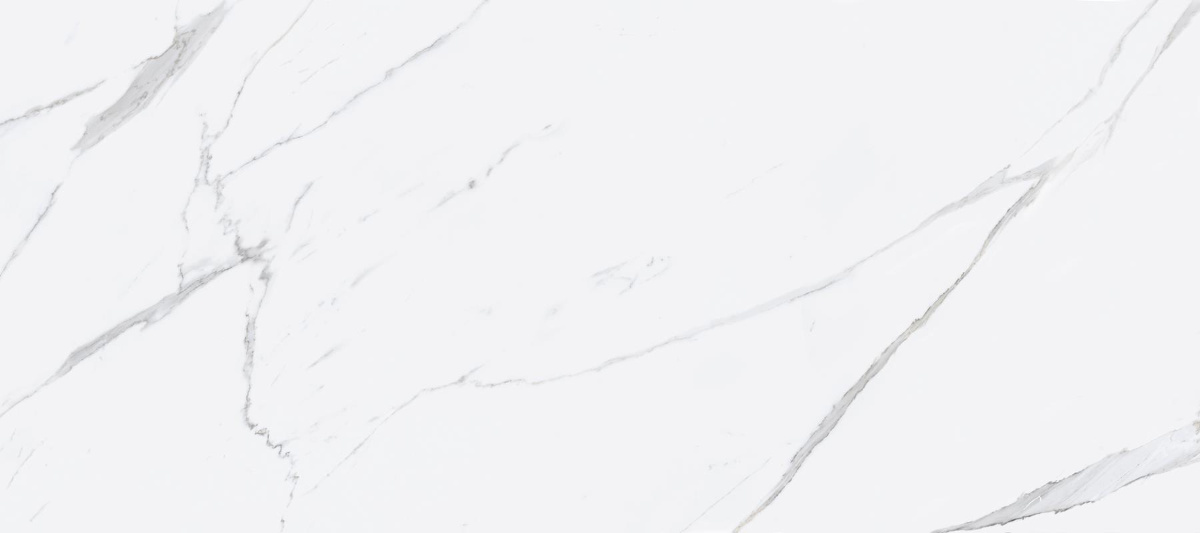 The Statuario Glaciar Marble Tile has irregular and rough surface. The stones are cut to the customer's specifications, ensuring that each tiles has different features. This product can be used on floors, walls or as backsplashes in kitchens or bathrooms.
Installing this type of marble stone tile is a lot more challenging than for other types. This type of tile has an irregular and rough surface, which means that it needs to be installed with caulk or joint compound as well as cement-based adhesive.
Statuario Gold:
Statuario Gold Marble Tile has been quarried in the Carrara region of Italy. The quarry was formed by an ancient volcano and it's one of the most common marbles used for tiless, columns, flooring, staircases etc because its rich coloration makes it look attractive when polished to high shine
Statuario Silk: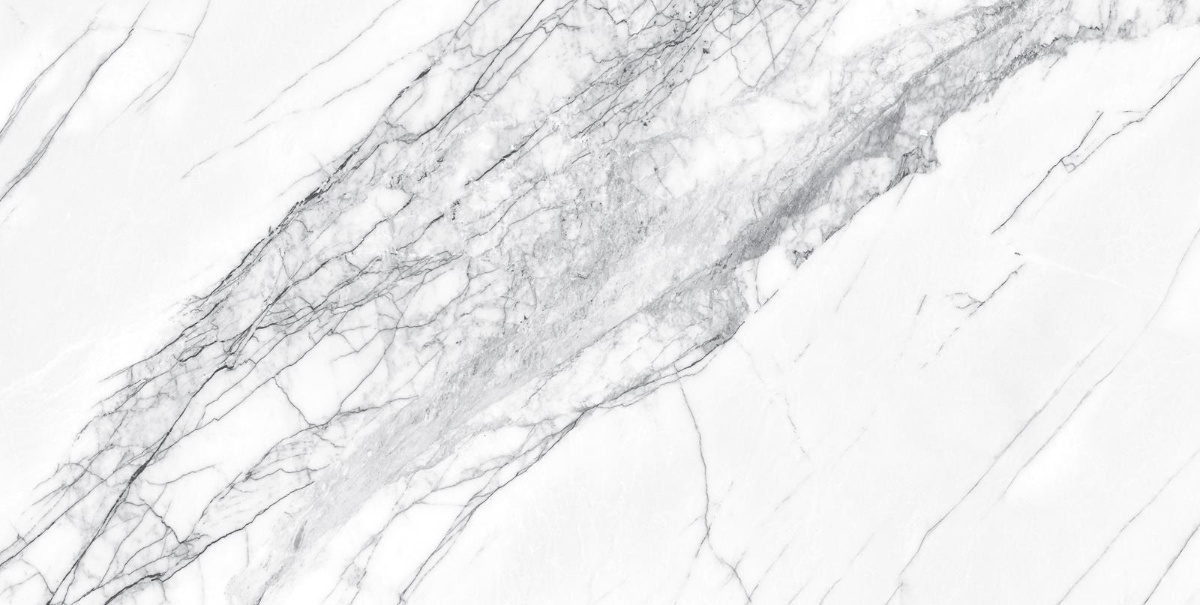 Found ​in the Alps near Torino, Italy; Statuario Silk Marble Tile is a fine-grained marble with an attractive color mix of light and dark gray. The stone can be dyed to create any desired shade from white through black
Statuario Smoke: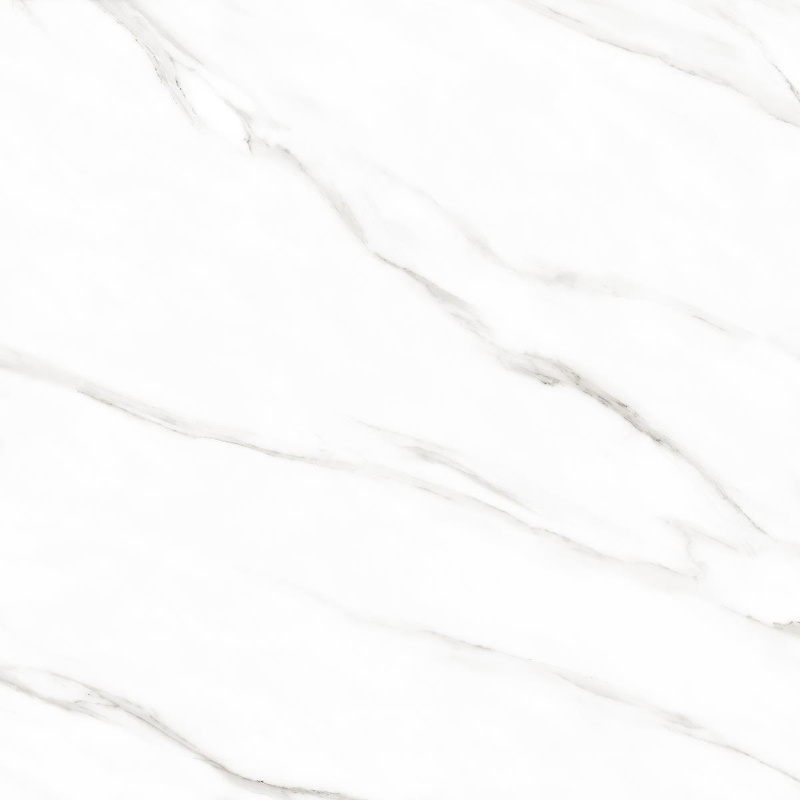 Statuario Smoke Marble Tile is the latest innovation in stone Tiles. Statuario's smokey color comes from a reduction of iron oxide that gives it its smoky appearance with shades of gray and brown. The rich pigmentation combined with an elegant, buttery finish make these tiless perfect for both commercial and residential projects.
It is the perfect material for those looking to create a modern, elegant office or upscale residential project. The marble's depth of color creates an opulent atmosphere with its warm colors while still providing class and sophistication that is consistent with today's standards.
Vento Statuario:
The Vento Statuario Marble Tile is a hand-made product of Italian origins, consisting of the finest natural marble. The selection criteria applied to its production are rigorously respected in order to obtain an excellent quality tile that can be used for all types of decorative and functional purposes. It has been available since 2013 on the market and, due to its versatility, it has already found a wide range of applications in different sectors such as:
Interior design and architecture;

Landscaping;

Flooring for the commercial sector (shops, offices) or private homes.
The Vento Statuario Marble tile is available with a variety of finish options that are suitable for both indoor and outdoor settings.
The finishes available are: Glossy, Satin, Opalescente, Antico (antique), Naturale; the latter is a natural marble without any kind of finish which makes it perfect to be used as raw material in various projects such as cladding for outdoor or indoor environments