What is Onyx Marble Tile?
Onyx Marble Tiles has a touchable, smooth texture. It is perfect for any interior decorating needs or projects. It has the ability to resist weathering, scratches, stains and fading from UV rays. Onyx Marble Tiles provides an elegant black finish with natural looking veins that gives it depth and texture. The color of the stone can be easily matched with other stones like limestone and travertine as well as natural wood tones in your home décor. These tiles are highly durable and resistant to acids.
Where Can We Use Onyx Marble Tiles?
Onyx Marble Tile can be used on both exterior and interior applications. Specific areas where you could use this product are:
kitchen backsplashes and floors

Shower walls and floors

Living Room walls and floors

Hallway walls and floors

Outdoor walls and floors
Different Finish of Onyx Marble Tiles:
The finish is very smooth with a glossy sheen to it, which gives the material an elegant look that can be used in many different settings. It has natural veining so there are no worries about what the finished product will look like. It comes in two finishes: Glossy and Bookmatch.
Glossy :
Bookmatch :
Different Sizes Of Onyx Marble Tiles:
There are 3 different sizes in which our onyx marble tiles are available:
600X1200 MM

800X1600 MM

1200X1200 MM
Explore Our Onyx Marble Tiles Collection
We manufacture onyx marble tiles in wide range of verieties. Here you can explore our onyx marble Tiles collection and find varieties of our products. Below you can get details about every product:
Tiger Onyx:
Tiger Onyx Marble Tile is a natural stone tile made from onyx marble. This polished product has been designed to be used for wall cladding, flooring and furniture fabrication in both residential or commercial places. It can also be used as kitchen backsplash or bathroom countertops with this light-colored surface which gives it an elegant look.
This natural tile has been covered with honed, polished or sandblasted finishes so that it can be used in any space and match with different decorating styles. It also comes in a variety of sizes so you can find the perfect product for your needs.
Onyx Honey:
Onyx Honey Marble Tile is a type of white to yellowish-beige colored, extremely translucent and fine grained tile that is quarried from India. This tile has been known since ancient times for its beauty and elegance as well as durability. It provides an elegant yet natural look in any room or place it's installed at while adding a lot of warmth and depth.
Monaco Onyx: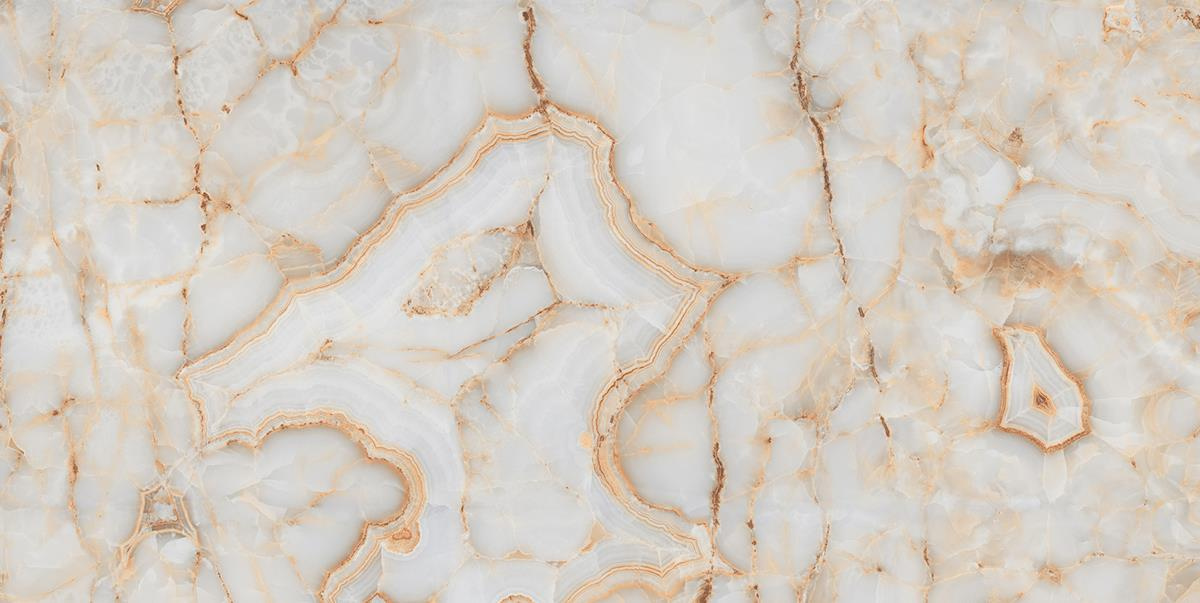 Monaco Onyx Marble Tile is a truly luxurious stone look tile. The dark, rich hues of the onyx marble tile provide an opulent richness that would make any home or office space truly feel like royalty! Beautiful and timeless, you will love this extra-large piece in your upscale design setting.
This tile has been used for centuries in architecture, and today it is still very popular. These sleek tiles come from Portugal with a subtle white cross-hatch pattern that gives the stone an elegant marble look without being too ornate or detracting from its beauty. This stone can be polished to high sheen so you'll get maximum enjoyment out of its glossy finish.
Onyx Bianco:
Onyx Bianco Marble Tile has been lightly veined with gray and black. It can be compared to Carrara, but it's more opaque than Carrara so will show less wear during use. The surface also has a natural polish which provides for an exceptionally smooth finish. This tiles comes in the following finishes:
Polished,

Honed

Flamed.
Onyx Brillo:
Onyx Brillo Marble Tile is a versatile product that can be used for many different applications or purposes. It is an excellent surface to use in any environment, such as homes, commercial properties like shops and showrooms or restaurants.
Onyx Brillo Marble Tiles Features:
Surface finish of honed (smooth), polished (slightly reflective) or tumbled (textured)

Thickness: 12mm, 15mm and 20mm

Standard sizes of 600x600 mm or 1200x1200 mm
Product categories include: flooring, wall cladding, countertops, interior design surfaces (tile), bench tops & table tops.
Onyx Brown:
Onyx Brown Marble Tile is a beautiful onyx marble tile with brown color veins. It has an earthy, rustic look that makes it perfect to be used for kitchen counters and floors in homes or commercial establishments like restaurants. It can also be cut into smaller pieces to create decorative blocks on the fireplace mantel, staircase, or as a table centerpiece.
Onyx Classic:
Onyx Classic Marble Tile is available in a variety of sizes. It's perfect for any design and it can be installed on both floors as well as walls! This marble tile has an elegant, natural look that will never go out of style. With its sleek profile, this timeless stone sets the stage to make your room feel luxurious and special.
Onyx Cloudy:
Onyx Cloudy Marble Tile is a beautiful tile that has been used for thousands of years. These tiles can be found in India and the Middle East provides an incredible visual experience with its unique cloud-like surface texture. The most desirable finishes include: Polished, Honed or Tumbled.
Onyx Elite:
Onyx Elite Marble Tile is one of the most popular marble tile in the industry. This tile features a range of finishes, including polished and honed to suit any project. It can be used for floors, walls, countertops and even furniture.
This tile is available in gloosy or bookmatch finish to accommodate any design need. glossy provides an elegant look perfect for areas such as formal living rooms with high-traffic (or small children). bookmatch creates a softer texture that is perfect for high-moisture areas, such as bathrooms.
Onyx Grey:
Onyx Grey Marble Tile is a type of limestone tile that typically appears in shades ranging from grey to green, and sometimes white. This tile has an exquisite pattern with different colors and textures. It is hard but also fragile; therefore it should be handled carefully. The natural color variation can make this tiles perfect for any project.
Grey Onyx Marble Tile is popular for use in installations such as flooring, countertops, and walls. It can also be used as a veneer or facade material for exterior applications because of its hardness and durability. The natural colors and textures make it an attractive choice for projects where the appearance provides added value to the environment.
Onyx Inferno: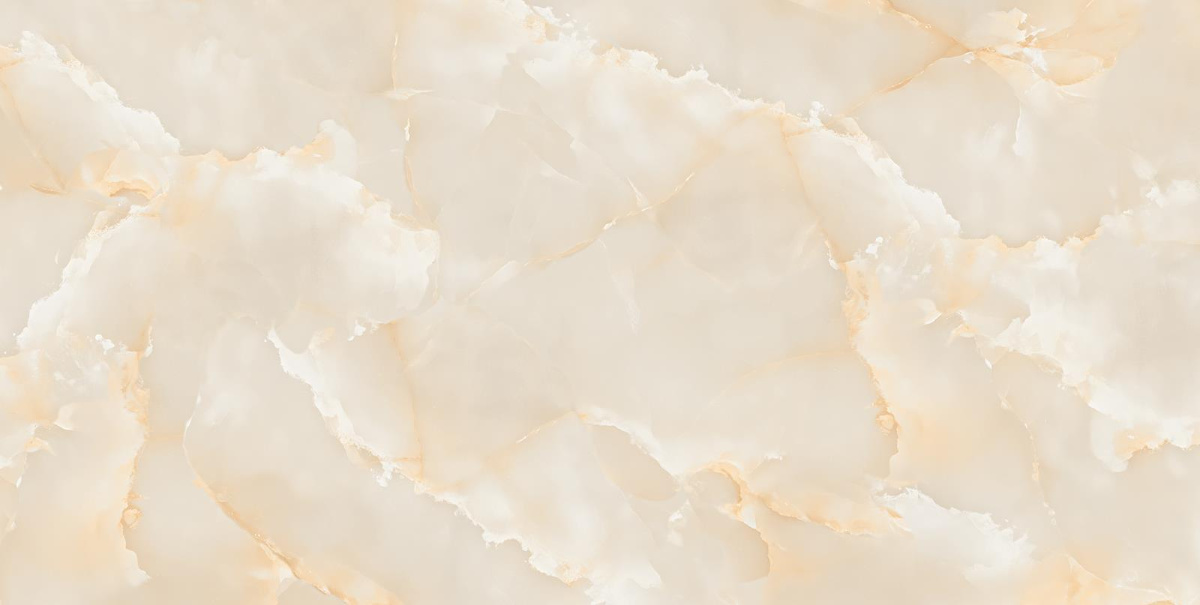 Onyx Inferno Marble Tile is a natural tile with black and white swirls that come in an array of finishes, including glossy. This tiles are available in different sizes. They can be installed as is to add character to your space or cut into custom pieces to create your own design.
Onyx Jade:
Onyx Jade Marble Tile is a dark stone tile with green and white veins. It has been used since the 12th century, where it was an integral component of many medieval mosques in Cairo, Egypt. This tiles can be produced as flooring or wall tile for residential homes and commercial buildings alike because of its durability that resists stains and heavy traffic.
Onyx Marmola:
Onyx Marmola Marble Tile is a new and exciting innovation in marble tiles. It is made up of the highest quality, onyx marble from Rajasthan, India. The pieces are available as tiles or cut-to-size for use with countertops and bathroom vanities. Onyx Marmola Marble Tiles can also be used for shower surrounds, backsplashes and hearths.
This Tile is very similar to other onyx marbles with a subtle yet sophisticated difference that enhances the appearance of any project it's applied to. It has an inherent beauty that sets it apart from many designs in stone today. It is an excellent choice for any high-end project.
This marble Tile is both heat and scratch resistant, providing a durable surface with the ability to withstand everyday wear and tear that occurs in kitchens, bathrooms and other common areas of your home.
Onyx Ocean:
Onyx Ocean Marble Tile is the perfect choice for those looking to add elegance and sophistication in their environment. This tiles can be used in all types of commercial applications such as hotels, restaurants, or office buildings because it's very easy to maintain.
Onyx Ocean Marble Tiles Can Be Used In:
Restaurants, hotels or office buildings because of its easy maintenance and durability.

Outdoor spaces such as pool decks for an elegant look that's very durable against the sunlight. Some people prefer to use this tiles on the interior of their homes for the elegant look that's very durable against scratches.

In a garden where it will be an excellent choice because its harder than granite and is extremely low maintenance.

As a backsplash in your kitchen or home bar area, which is relatively easy to clean with soap and water.

The flooring in your bedroom or living areas.

In a shower floor because it's easy to keep clean and is resistant against mildew, mold, fungi and bacteria

As an exterior paving tile for pool decks as well as patios or walkways that need more durability than the usual concrete tiles.
Onyx Sky:
Onyx Sky Marble Tile features the product's most striking characteristic. The patterning on this collection has been carefully cut and polished to create an elegant, yet dramatic feel for your home. This item can be used in many areas throughout your residence. It will make a beautiful addition to any kitchen or bathroom countertop, or a living room coffee table.
This product is available in many different sizes to best fit your space needs. The Onyx Sky Marble Tiles can be purchased as small as 24 inches by 18 inches and up to 120 inches long by 48 inches wide! It's just waiting for you to take the next step towards a new, beautiful look!
Onyx Smoke:
if you want your kitchen countertop or bathroom vanity top to look modern, then pick out Onyx Smoke Marble Tile. This is a beautiful natural stone tile that's perfect for creating something sleek and clean with some of the unique finishes we offer like matte or glossy surface as well as honed, polished, flamed, etc. If you want to get more creative, then use Onyx Smoke Marble Tile on your fireplace surround! This tile can be use on either exterior or interior projects.
Onyx Space:
Onyx Space Marble Tile is the product of onyx marble tiles that are cut and polished. It will give you a gorgeous look, and in addition to this, it can be used for commercial purposes also because its high resistance to scratch makes it usable anywhere.
Onyx White:
The Onyx White Marble Tile is the most popular in both domestic and international market with an extensive range of finishes to choose from. If you would like your floors or walls to be more durable than white marble Tiles, then you should consider the following finish types: Polished, Honed and Brushed.
This is a clean, natural stone tile that can be honed to a glossy finish. This tiles are versatile in many settings and will look great as wall cladding or flooring. A distinct characteristic of this tile is its pure color which comes from the lack of iron content. This unique quality makes it a perfect choice for residential and commercial flooring, wall cladding.
River Onyx Beig: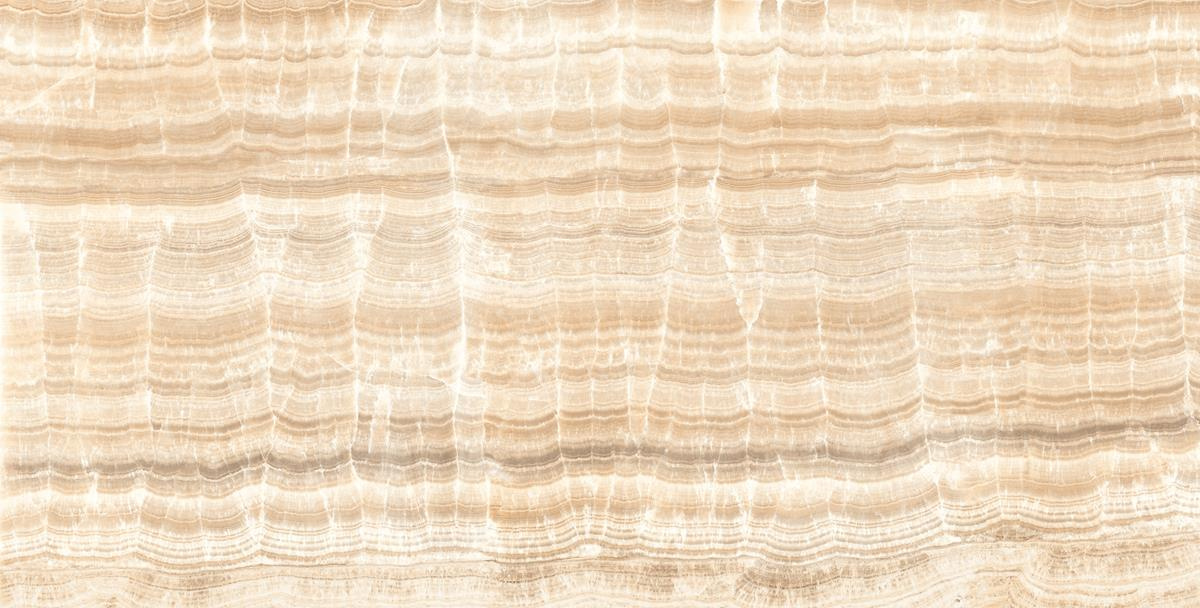 River Onyx Beig Marble Tile is a beige colored marble tile with brown and light to dark golden veins. It's excellent for interior use due its easy cleaning qualities, durability and natural beauty. It has very little variations in color when cut into tiles which makes it ideal if you are looking for a consistent color. We can use this type of onyx marble tiles in kitchen countertops, flooring, bathroom vanities and surrounds, fireplace hearths or mantels, wall cladding in living rooms.
River Onyx Fent: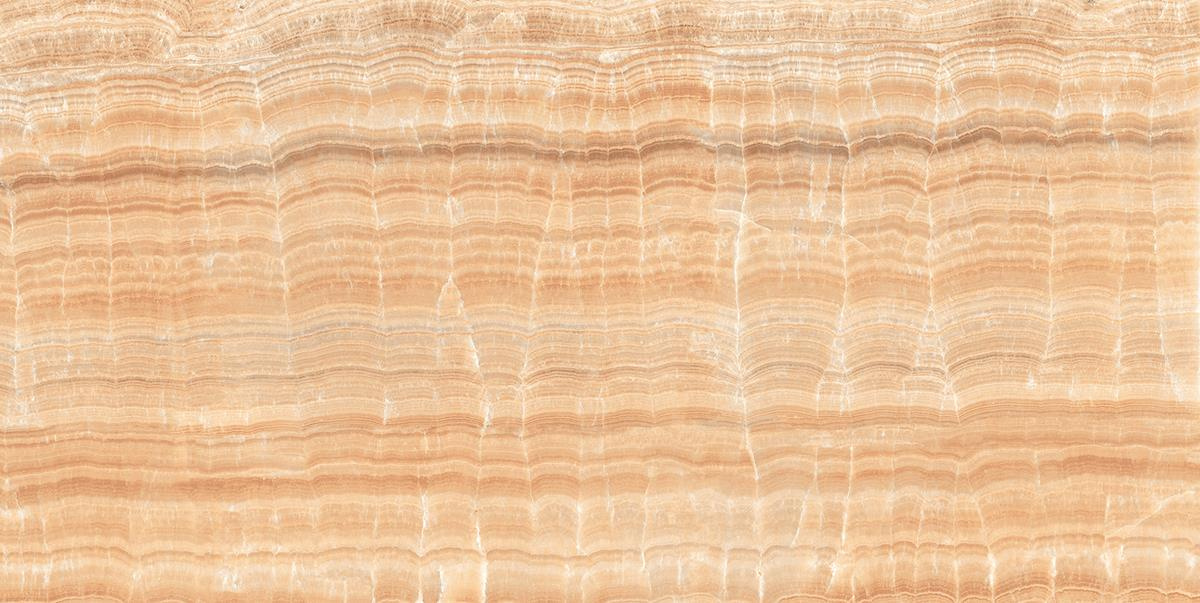 River Onyx Fent Marble Tile has an elegant tone and texture that speaks for its noble quality. It can be used in residential, commercial spaces or as part of monumental projects. The finish (or surface treatment) of this type of marble tile is polished to give it a smooth and shiny surface. River Onyx Marble Tile has a natural, organic appearance that is often used in residential settings such as bathrooms or kitchens.
Scot Onyx:
The Scot Onyx Marble Tile is a recycled product that has been used for centuries in many different capacities. The tile was popularized in the 19th century thanks to its versatility, durability and pleasant appearance. Nowadays it can be found on everything from floors to outdoor walls and more!
Smooth Onyx:
Smooth Onyx Marble Tile has an attractively smooth surface and a uniform veining pattern that beautifully shows off its striking black color, The durability of this tile makes it one of the best stone tile for exterior projects like patios or walkways.
Natural Onyx: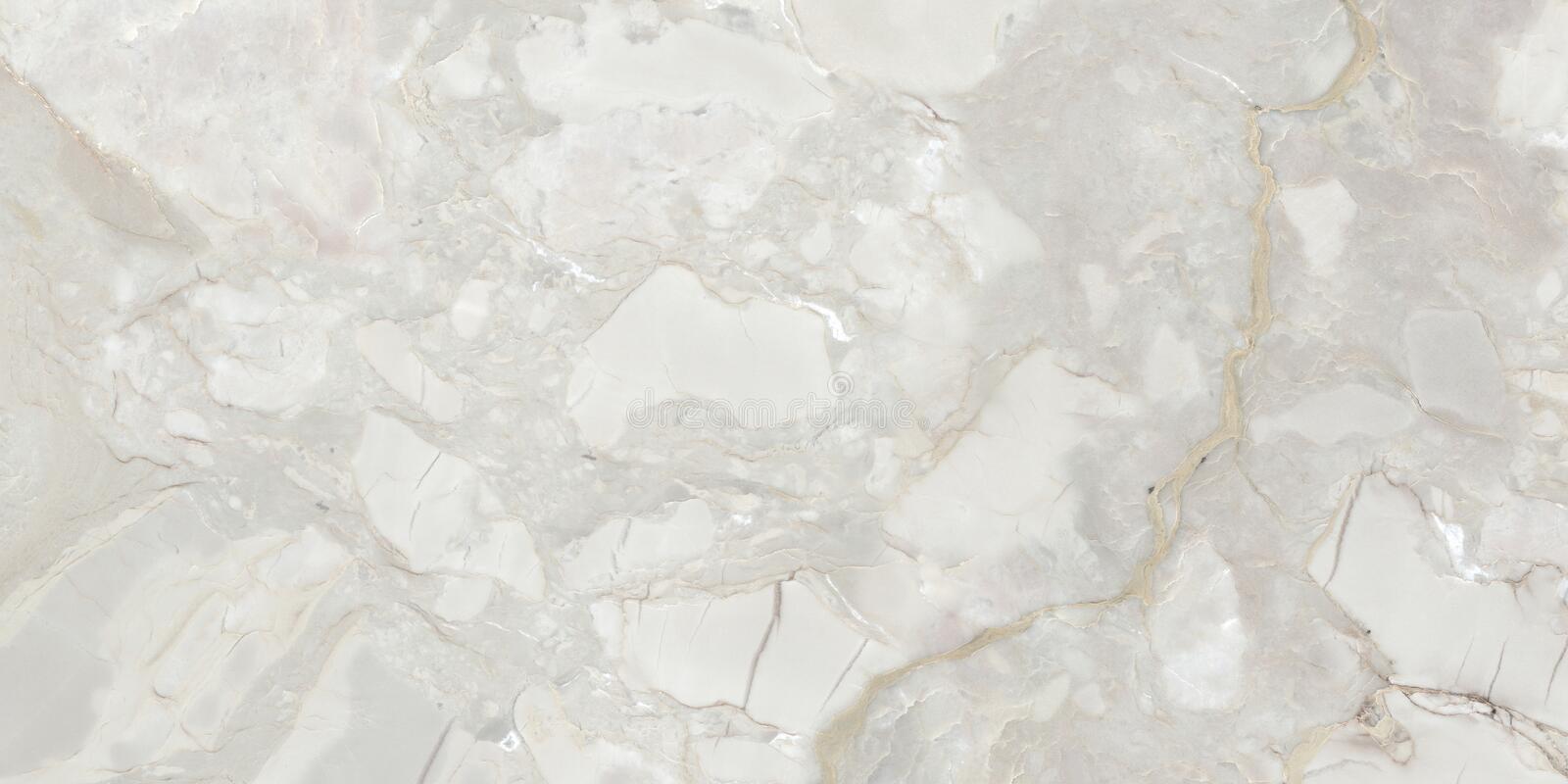 These tiles come from the natural quarry in India. They are a little rougher than Smooth Onyx Marble tiles, and they have a higher degree of veining variation that is often more pronounced. The tile's black coloration also makes for an elegant contrast with any light-toned surface.
Wilson Onyx:
Wilson Onyx Marble Tile is a high-end natural tile that has many popular applications because of its timeless beauty and durability.
Onyx Laurel: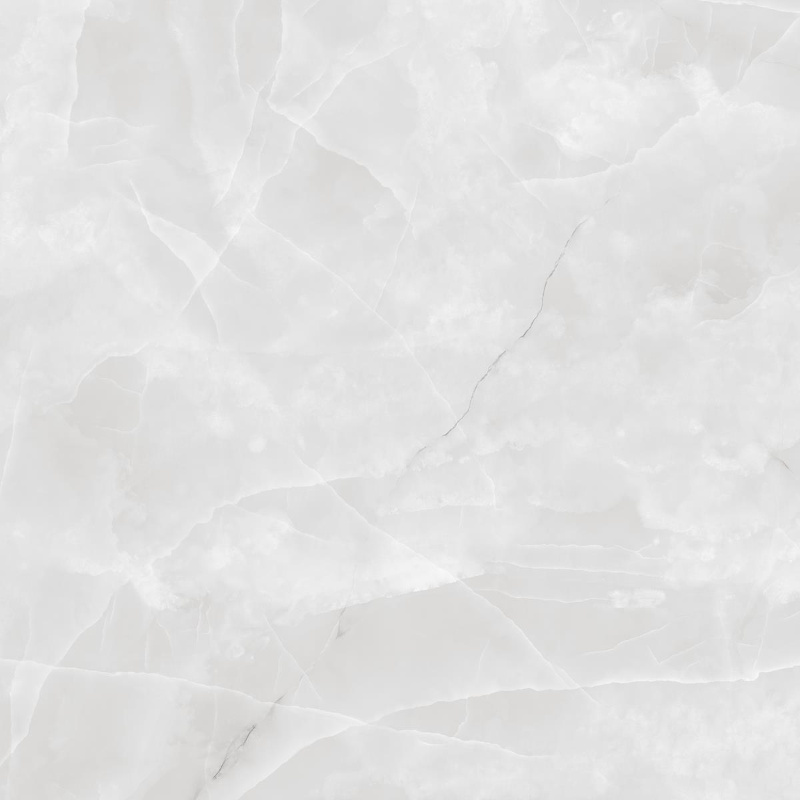 Onyx Laurel Marble Tile has a creamy beige color with black spots. It's typically found near quarries or rivers that have established deposits for this variety of tile. The most common use for this material would be flooring, cladding, and other interior decoration.