What is Marquina Marble Tile?
Marquina Marble Tile has a mixture of colors and textures, which makes it perfect for any design project. It can be used in many applications. It has the natural form of white marble and its color changes depend on the type of light it's exposed to. Marquina Marble Tile colors can range from bright whites with tints of tan, brown, gray or pink, to deep grays and blacks that can have a metallic sheen to them.
Where Can We Use Marquina Marble Tile?
Marquina Marble Tile is perfect for high-traffic commercial, residential and hospitality spaces such as
Lobbies:
Marquina Marble Tile is a good choice for lobbies because it's made of natural stone, which means that it will never wear out or lose its color.
Residential:
The durability of these tile also makes it a good choice for residential spaces, since you won't need to worry about the stone deteriorating or discoloring over time.
Commercial: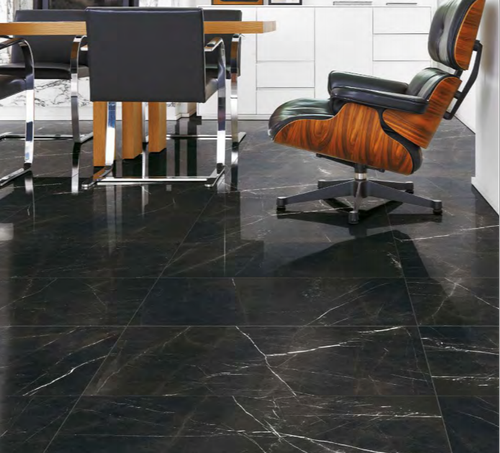 It's especially perfect for high-traffic commercial and hospitality spaces because of how versatile it is.
Kitchens:
Marquina Marble Tile can be used in kitchens smoothly. It also has an easy to clean surface so you don't have to worry about spills or splatters getting on the tile.
Showers: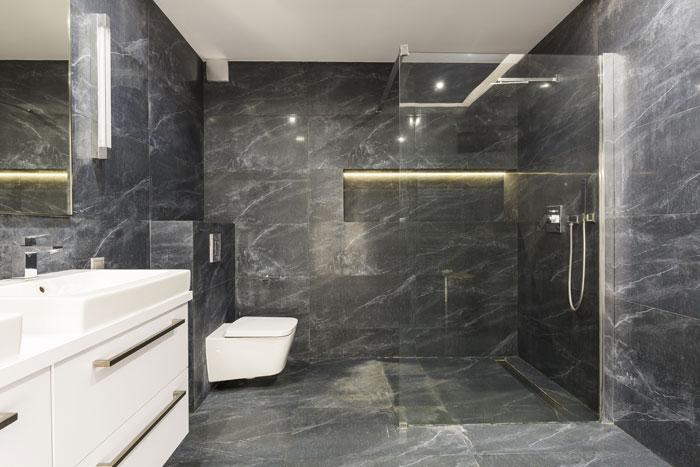 The perfect opportunity to enjoy the warm water and relaxing atmosphere of a shower, these marble tiles are also an excellent choice for wet areas in your home. With their ability to resist heat or cold as well as moisture, you can be sure that this slab will not crack from any weather changes when used underfoot.
Countertops:
Countertops are probably the most popular way to use Marquina Marble Tiles, because it's a perfect surface for cooking. It is more durable than granite and can withstand high temperatures from cookware without cracking.
Flooring:
Marquina Marble Tile is also used as flooring that offers durability against water penetration and stains. It is also easier to clean and maintain than other flooring options, making it an ideal choice for high-traffic commercial spaces
Laundry:
Marquina Marble Tile is also used in laundry rooms. It's a great choice because the natural stone can withstand high temperatures and it has an easy to clean surface that won't get damaged from stains or traditional cleaning products.
Interior And Exterior Wall Surface:
Marquina Marble Tile is suitable for indoor and outdoor use as a wall surface. It can be used in the interior or exterior of your home, whether you are looking to remodel an entire room or just want to enhance some specific area of your house with a new piece of stone tile. A lot more affordable than other types of stone tiles, such as natural stone, it is not as easily damaged and will withstand the changing elements.
Advantages Of Marquina Marble Tiles
Marquina Marble Tile is a beautiful, elegant material that can be used for both interior and exterior surfaces.

It comes in many finishes including polished, honed, natural veined marble with variable shades of white to black veins running through it and more.

It may also have other colors mixed into the product such as gray, black or green.

For interior surfaces you can use it for staircases and risers, kitchen countertops and more.

You can also have the exterior of your house made out of this tile to make a grand entranceway that will impress anyone who visits.

These tiles come in many different sizes to suit your specific needs.

They are engineered to be versatile and durable enough for any project you have in mind, regardless of size or location.

They come with a protective coating that is both environmentally friendly and long-lasting.
Different Finishes Of Marquina Marble Tile
Our Marquina Marble Slabs are available in main 2 finishes, including glossy and high gloss. Below you can get more details about finishes:
Glossy:
It is a clean and shiny finish which creates an elegant look. This type of finish makes these marble tiles look like new even if it has been used for a long time.
High-Gloss:
In this finish, the surface is very shiny and smooth. This type of finish will provide an elegant look to any space.
Different Sizes Of Marquina Marble Tiles
Marquina Marble Tiles are available in many different sizes which are mentioned below:
600 x 1200 MM

800 x 1600 MM

800 x 1800 MM

1200 x 1200 MM
Different Types Of Marquina Marble Tiles Design Collection
Marquina Marble Tiles are available in wide range of variety like different designs, products, colors, finishes, and sizes. Explore most popular marquina marble tiles design and product collection with details below:
Nero Marquina:
Nero Marquina Marble Tile is the darkest variant of this new series. It features a rich black color with dark grey nuances, and has been created by applying an intense grinding finish to the stone. The high-quality mineral content of this product gives it superior hardness, ensuring optimum durability for indoor use.
Marquina Natural: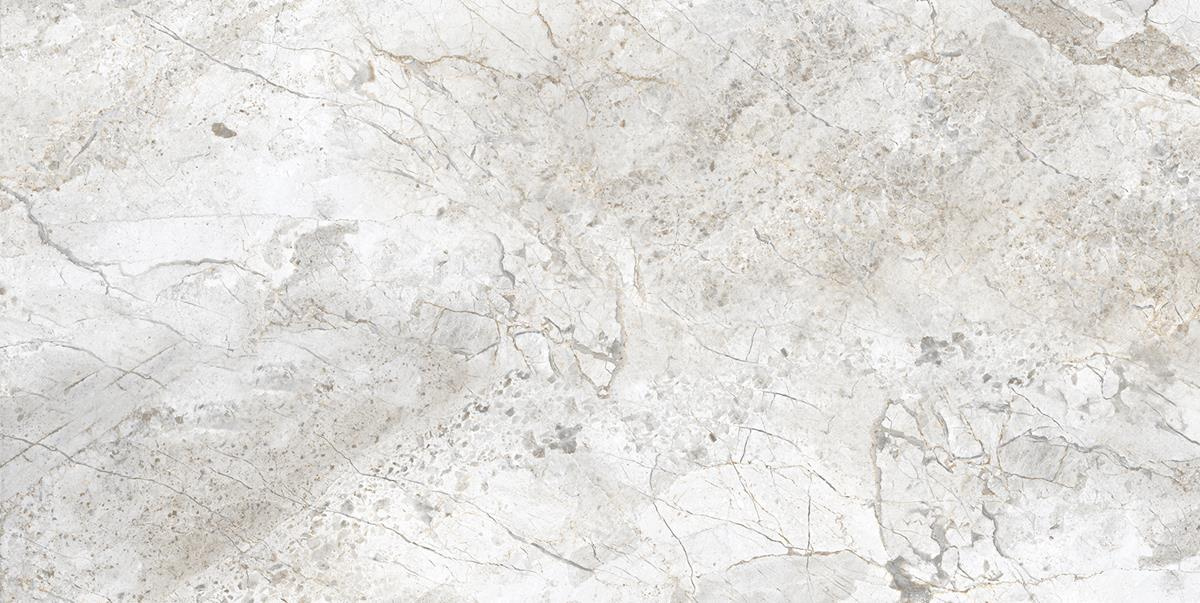 Marquina Natural Marble Tile is a natural marble tile with mineral veins. These tiles are available in two types: Marquina White and marquina black. Natural quarries from Italy, Portugal and Spain provide this amazing product that can be use for any type of interior design or exterior decoration like kitchen countertops, bathroom vanities, home decor and more. A vast selection of finishes, colors and sizes are available on request.
Black Marquina:
Black Marquina Marble Tile is a dark, deep black stone with an exquisite finish. It has high durability and low porosity which makes it perfect for use in kitchens and bathrooms. This color can be used on both interior or exterior applications to give any space the final touch of elegance it needs!
Marquina Brown:
Marquina Brown Marble Tile is quarried from the mountains of Italy. It is a harder and more durable material when compared to many other types of marble tiles, making it an excellent choice for flooring applications or wall coverings in any home. The surface features prominent veins that add texture while still remaining elegant.
It will never scratch, chip or peel. The colors of this marble tiles are natural and un-dyed. Brown Marquina Marble tile is perfect for a classic design with rich textures throughout the surface that can vary from light beige to dark browns.