What is Breccia Marble Tile?
Breccia Marble Tile is a natural stone tile that has been mined and quarried for centuries. It's name derives from the tiny round or oval bits of rock, called brecicles in Italian, which embedded within it. The word "breccia" means broken pieces of marble - ie: small rocks/stones mixed with the marble.
These tiles can be used in commercial and residential designs. It has a unique texture, which you cannot find on any other type of stone tiles. This makes it perfect for those looking to create their kitchen and bathroom countertops with something that will stand out from the rest of the room.
Where can We use Breccia Marble Tiles?
Breccia Marble Tile is perfect for both commercial and residential applications like:
Kitchen Countertops:
Breccia marble tile provide an elegant and sophisticated look for your kitchen countertops.
kitchen backsplash:
Breccia marble tiles on kitchen back splash is the perfect way to create a stunning focal point in any corner of your space--and because these are available in many different finishes, you can find one that fits with the rest of your design scheme.
Coffee Tables:
A coffee table with Breccia marble tiles provides the perfect setting to enjoy your favorite book or beverage while relaxing on the sofa.
Bar Tables: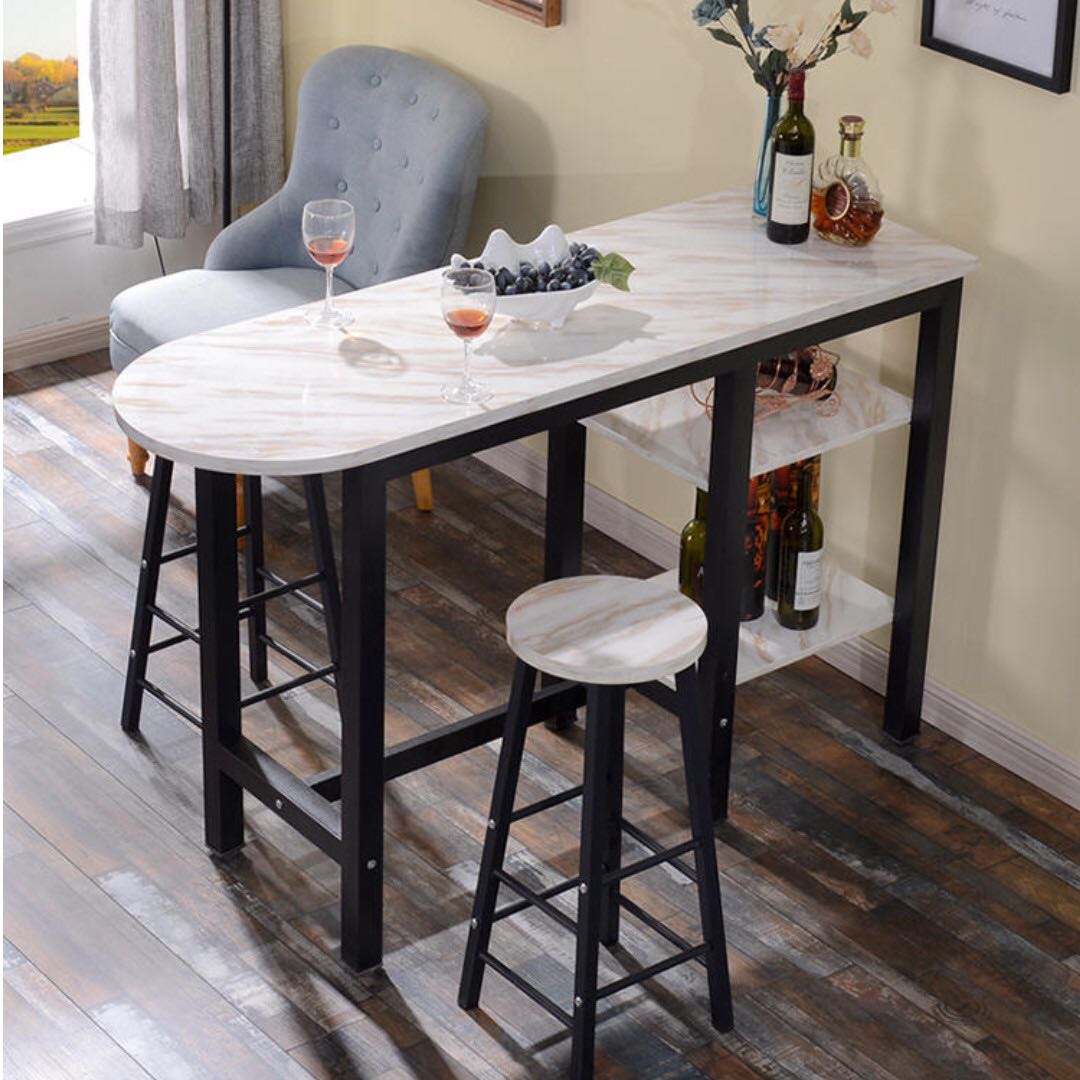 Breccia marble tiles in bars are perfect for entertaining, as they can be used when serving drinks or meals while also providing the perfect place to sit down with friends over conversation.
Fireplace Surrounds:
If you want to create an elegant, yet functional focal point in your living room, a fireplace surround with breccia marble tile is perfect.
Fireplace Mantel: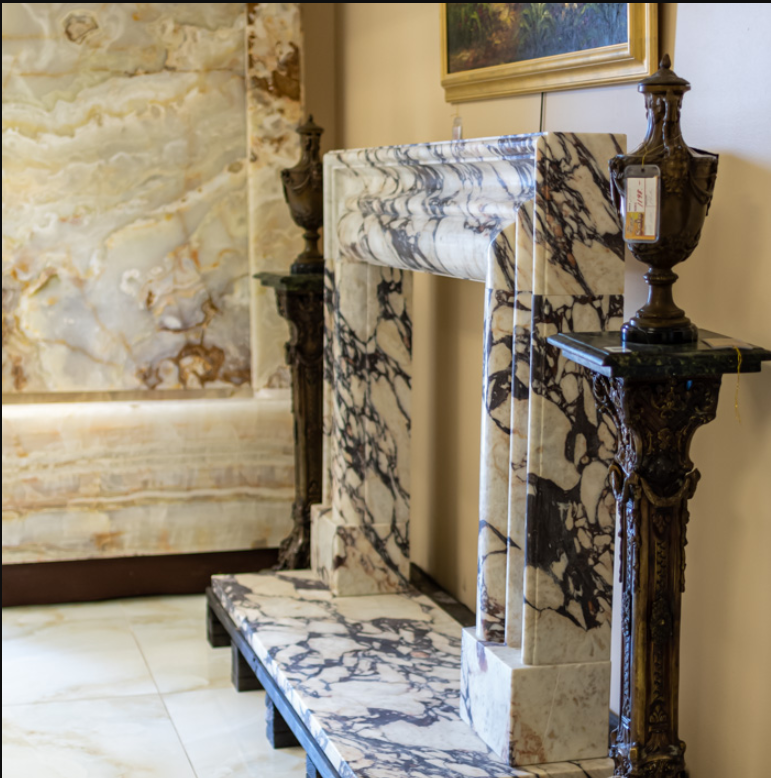 If you want to create a classic focal point for any room in your home or office building, Breccia marble tiles arround fireplace mantels are the perfect choice.
Columns:
The stunning look of columns made from breccia marble tiles creates an air of sophistication and elegance for any space.
Bathroom Vanity top:
A Breccia marble tiles on bathroom vanity is a perfect pairing for your beautiful, custom-built space.
Bathroom Countertops: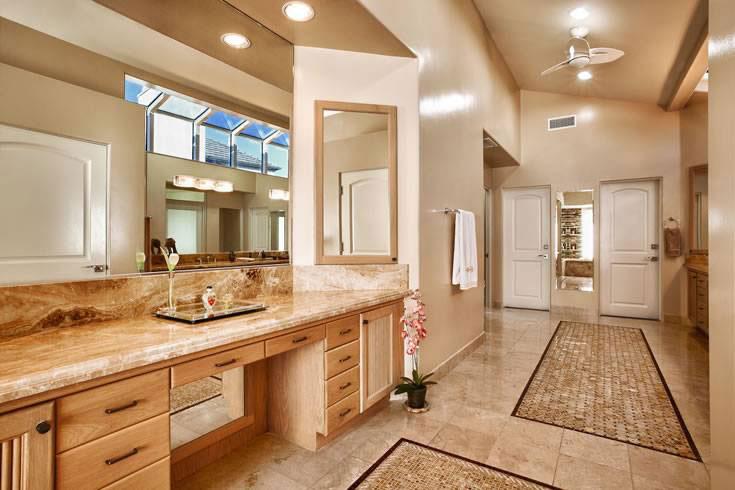 Breccia Marble Tile provides the perfect surface to accentuate the beauty of any bathroom.
Bathroom Sink:
A Breccia marble tiles on vessel sink provides a chic touch to any corner of your space--and because these sinks come in a variety of sizes and shapes, you can find one that will perfectly fit in your space.
Wall Coverings:
the timeless look of wall coverings made from Breccia marble tile can create an elegant backdrop in any room.
Flooring: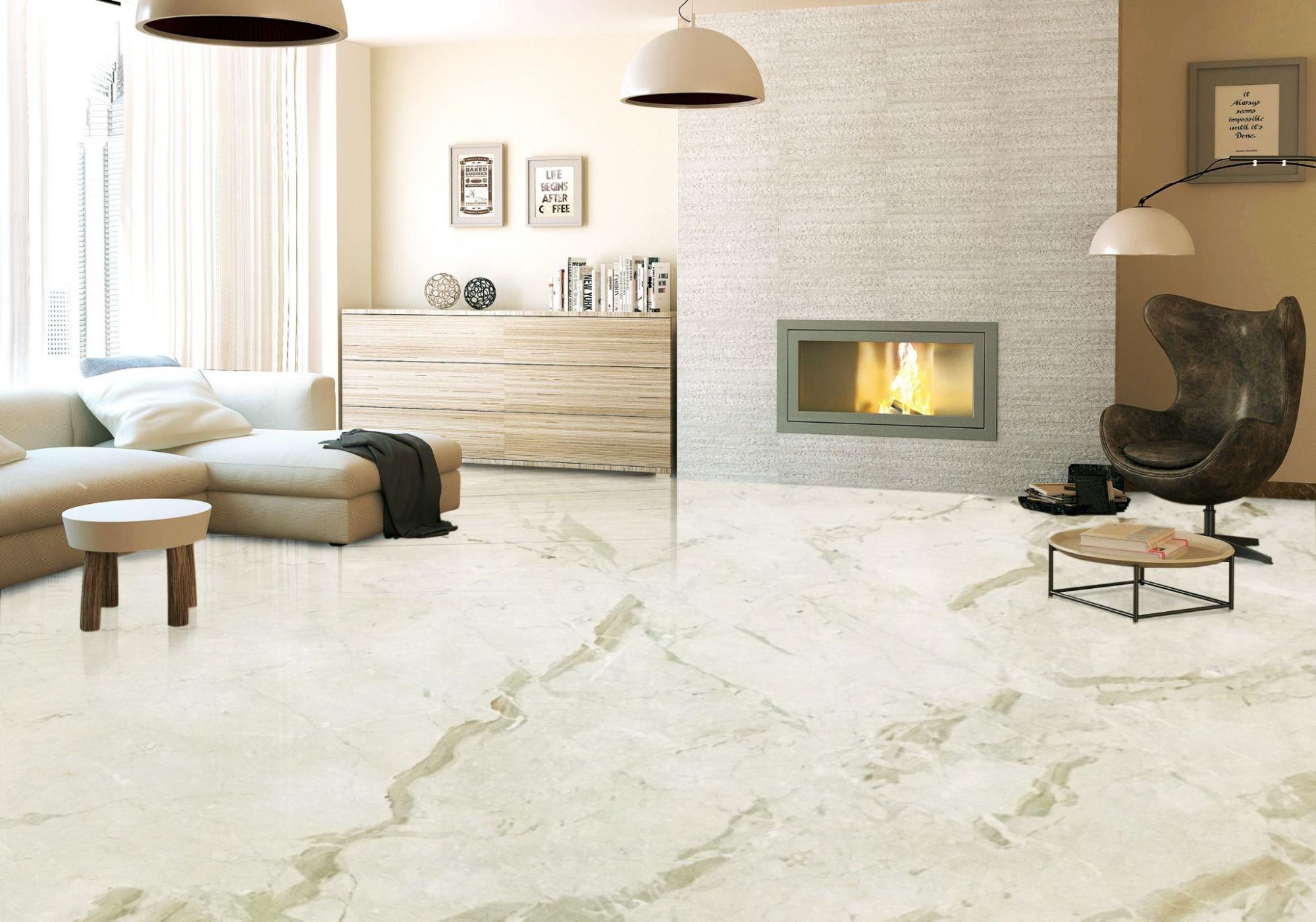 If you want to create a natural, yet sleek look in any space of your home or office building, Breccia marble flooring is the perfect solution.
Living Room:
Breccia marble tiles on pedestal tables are perfect for placing in the center of your living room, and they can be paired with complementary chairs to create a seating area that is as stylish as it is comfortable.
Dining Room:
Breccia marble tiles on dining tables are the perfect way to create a memorable and inviting space for your guests.
Poolside: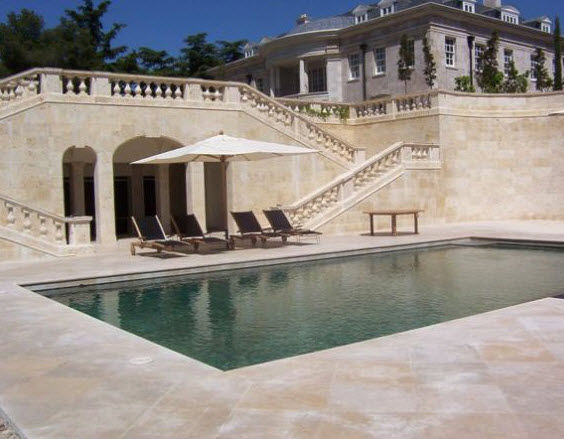 If you want an elegant, yet durable material that will withstand sun exposure while also providing the look of natural stone, Breccia Marble tile is perfect.
Exterior cladding:
The timeless beauty of exterior cladding with Breccia marble tiles makes it an excellent choice for any space.
Patio flooring:
Breccia marble tiles on patio flooring is a beautiful, durable material that will be sure to last for years with its signature elegance.
Outdoor kitchen:
Creating an outdoor space where you can entertain or cook? Breccia Marble Tile is perfect as the countertop in your custom-built outdoor kitchen.
Staircase:
The perfect accent for your staircase made from Breccia marble tile will create a look that is both luxurious and stunning.
Advantages Of Breccia Marble Tiles
The most popular colors in these tile are dark grey, light brown and cream coloured stones that can be used to create a range of interior designs.

There is no one right way to apply These Tile because it's available with different finishes so you're free to mix up your design.

It is a popular choice for kitchen benchtops and bathrooms because of its durability against high heat, scratches and water spillages.

The most common size available in the these tiles range are 600mm x 300mm (sometimes referred to as slabs) which can be cut into smaller sections of 400mm x 300mm to suit smaller spaces.

All of it is 100% natural so you can be assured that it won't contain any added chemicals or colourants.

The surface grain varies from tile to tile and the marble texture provides a very tactile experience when designing with this type of material. It's also a very durable material that can be used in high-traffic areas.
Different Finishes Of Breccia Marble Tiles:
There is a wide range of finishes are available in breccia marble tiles collection like below:
Polished (Glossy):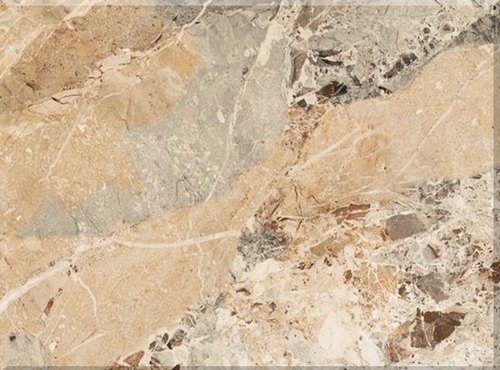 The polished finish is achieved by polishing the surface of the tile with a wire brush. The honing compound is used to polish and remove any scratches on the surface, which leaves it smooth.
High Gloss Finish: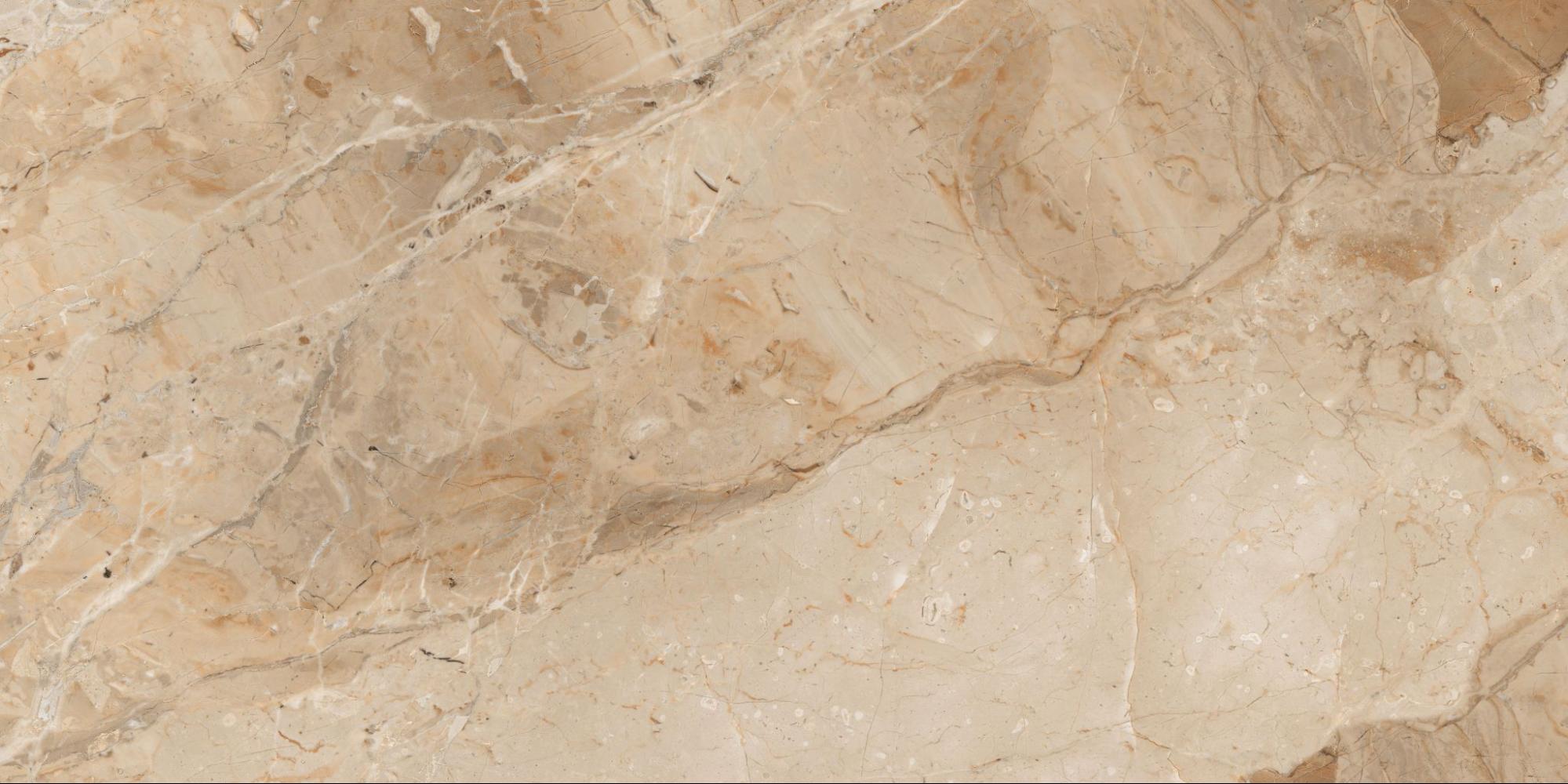 The high gloss finish for Breccia marble tile is applied by spraying it with an emulsion of acrylic copolymer, which can be used in both interior and exterior applications. It has a smooth texture that reflects light well from all angles.
Honed Finish:
The most popular Breccia Marble tile finish is a honed finish. They are often used in bathrooms and kitchens, but work well for any indoor or outdoor application when combined with the right sealant.
Different Sizes Of Breccia Marble Tiles:
Our breccia marble tiles are available in following sizes:
600 x 1200 MM

800 x 1600 MM

800 x 1800 MM

1200 x 1200 MM
Different Types Of Breccia Marble Tiles Design Collection:
We have a wide range of breccia marble tiles designs or products to choose from and you can explore the products below:
Breccia Aurora: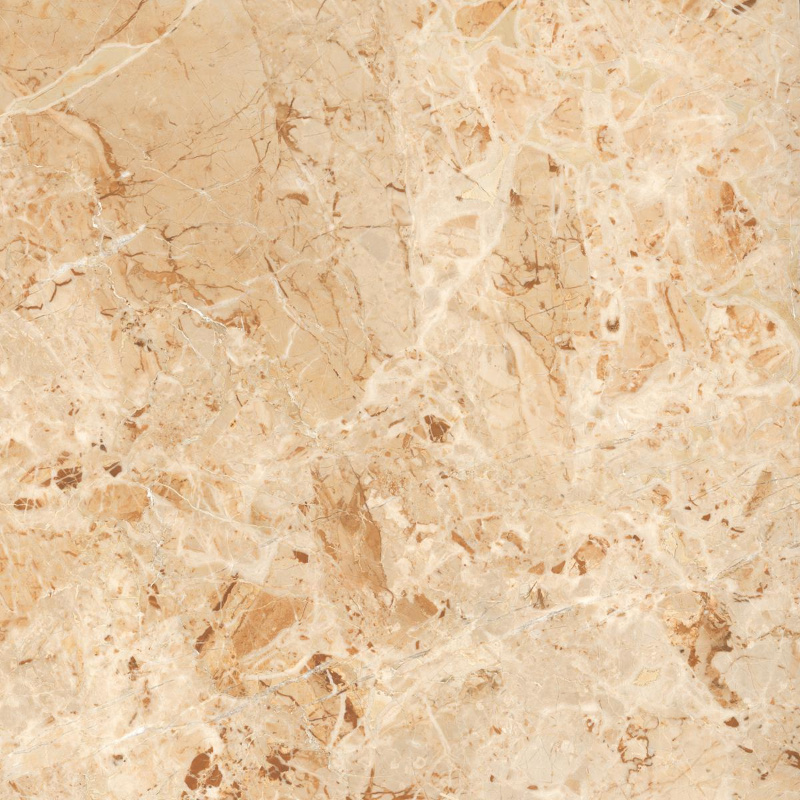 Breccia Aurora Marble Tile is a high grade marble tile that has been quarried in the Italian Alps. This beautiful tile can be used as both interior and exterior flooring or wall cladding with an elegant, classic look. The gorgeous variation of colors within this product makes it perfect for any space; from hotels to homes! In addition, It is rated for exterior use and can be used as a pool coping stone, waterfall or fountain edge.
Breccia Grey:
Breccia Grey Marble Tile is a natural and pure stone, which has an exclusive strength. It will last for centuries without any need of restoration or maintenance.
Breccia Gold: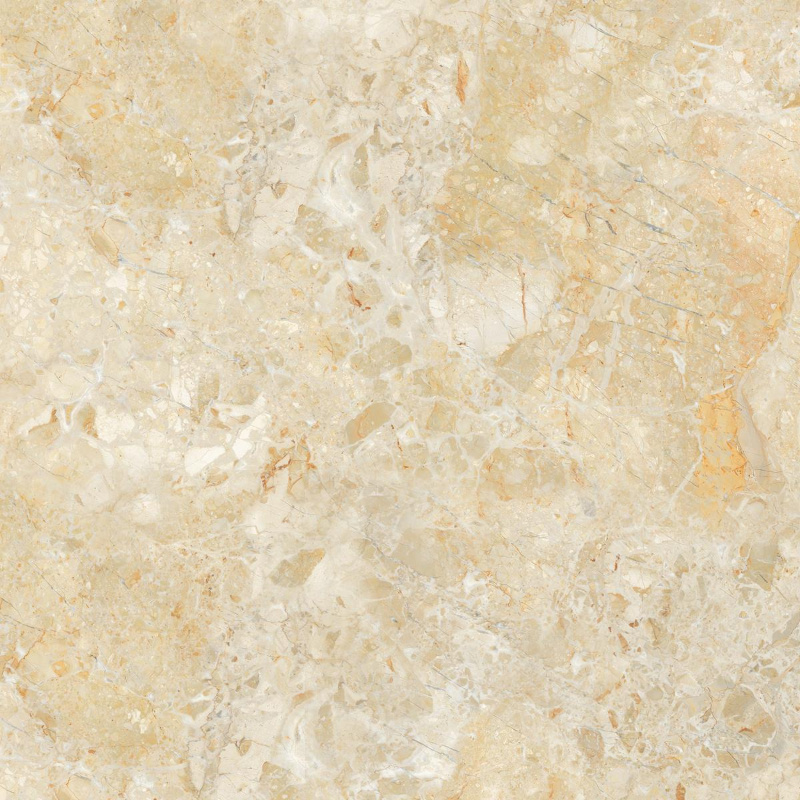 Breccia Gold Marble Tile is one of the most luxurious tile that you can get for your home. It's a genuine gold-colored brecciated marble tile which has been extracted from Italy, and then it was polished in Brazil and Indonesia. This wonderful stone is sometimes used as an accent or border for more expensive marble tiles. It's a perfect stone tile for someone who appreciates the finer things in life and wants to have an eye-catching, extravagant floor that is sure to turn heads every time you enter your home.
Breccia Charm:
Breccia Charm Marble Tile is known for its natural looking texture which resembles broken bits of rock or shell fragments, hence the name it. These tile is available in many colors including black breccia, brown breccia, gray breccia, and white breccia.
It is popular for its versatility of use because it can be used indoors or outdoors making it a great choice for patios and pool decks in the summer months as well as to cover pillars on an outdoor fireplace during winter months. Breccia Charm Marble Tile is also ideal for backsplashes in the kitchen and bathroom.
Breccia Classic:
Breccia Classic Marble Tile is what most people think of when they hear the words marble. It has a pure white background, with shades varying from light to dark in receding levels of contrast. The natural patterns and variety across surfaces makes it perfect for any design project that needs an elegant look or feeling!
Breccia Natural:
Breccia Natural Marble Tile is an entirely new type of stone with unique textures, colors, veining patterns, or fossils. Due to its natural creation process and availability in many different finishes and sizes it's possible to create a kitchen or bathroom that is both modern and traditional.
There are many uses for Breccia Natural Marble Tiles ranging from countertops to backsplashes, flooring, fireplace surrounds, tub surrounds and more. It can also be cut into tiles which makes it possible to use in different rooms like bathrooms, kitchens, and living rooms.
Breccia Sand:
Breccia Sand Marble Tile has been stained with sand. These tiles comes in two finishes: polished and honed, both of which are available in many different sizes. It can be produced by either wetting the surface or pre-staining it with a darker marble. This marble tile is popular for kitchen countertops, bar tops and other design purposes where the sand finish adds warmth to a room.
Breccia Smooth:
Breccia Smooth Marble Tile is an elegant and luxury tiles collection. This high-end material has been featured in many of the world's most prestigious projects. The natural formation process combined with a rigorous polishing technique results in stone tiles that are flawless, shiny, and have rich colors ranging from white to black.