What is Botticino Marble Tile?
Botticino Marble Tile is a natural stone tile with white veins and spots throughout. This kind of marble tile has been quarried in the Italian Alps since antiquity, where it was used to create many historical landmarks. The name "Botticino" originates from the Italian word "botti", meaning barrels. This beautiful material can be cut to any size or shape desired by the customer.
Where Can We Use Botticino Marble Tiles?
Botticino marble tile is suitable for any architectural or design project from interior to exterior spaces like below:
Kitchen:
Liven up your kitchen or dining area with Botticino marble tiles. The unique blend of colors will add character to your space, and the high-quality finish is easy enough for a DIY installation.
Bathroom:
Everyone wants their bathroom to stand out with beauty and luxury in every detail--a botticino marble tile can help you achieve this goal at an affordable cost.
Countertops:
In a kitchen, countertops are often the most important element because they serve as an interactive space for food preparation and cooking. The beauty of botticino marble tile is that it provides both functionality with its durability in addition to aesthetic luxury.
Sinks: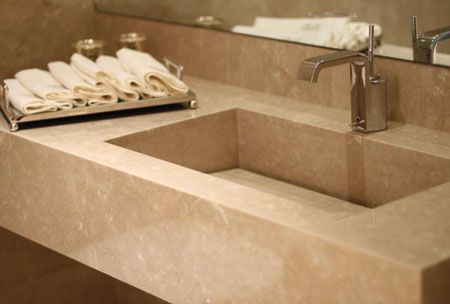 The natural depth of colors found in botticino marble tiles makes sinks not only stand out but also seem to be more spacious.
Fireplace: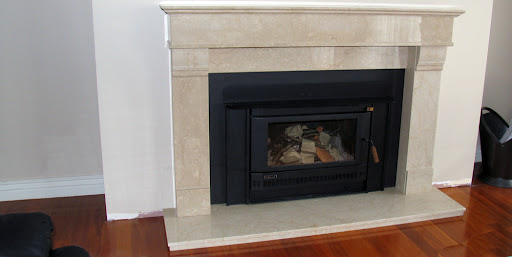 Every home needs a fireplace, and with botticino marble tiles you can make the focal point of your living room or family space even more spectacular.
Terrace/Balcony: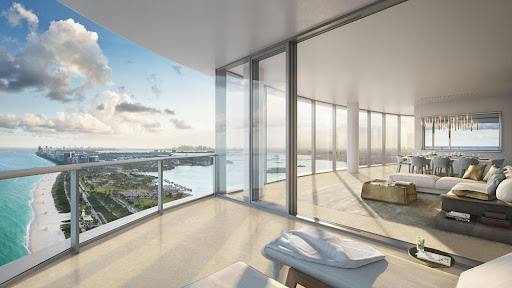 A terrace or balcony is another space in which a botticino marble tile shines--the natural depth and variations in color will make it a spot where you want to enjoy your coffee or tea every morning.
Exterior: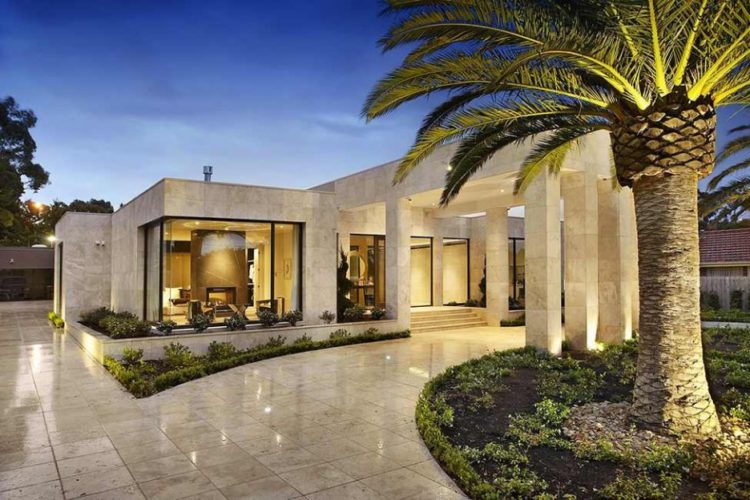 When paired with the right material, a Botticino marble tiles can be used on any exterior surface from patios to stairs.
Interior And Exterior Walls:
The natural beauty of a botticino marble tile will add depth and character to any wall, whether it is inside or out.
Interior And Exterior Flooring:
Adding a floor to any space is the easiest and most affordable way to give it new life. The natural beauty of a botticino marble tile makes those hard-to-decide spaces--like bathrooms or kitchens--easier because it will go with just about anything you want to do in your home.
Living Room:
A living room is the heart of your home and a botticino marble tile can make it more inviting. The beauty of this unique material will be a conversation starter for visitors, giving you plenty to talk about with them when they come over.
Bedroom:
No bedroom should go without botticino marble tile--the high-quality finish is perfect for any bedside table, nightstand or dresser.
Elevator:
An elevator is a place where you want to feel comfortable and relaxed when it comes to the environment--Botticino marble tiles can help make that happen by providing sleekness and luxury with its natural beauty.
Entryway:
The entryway is the first impression for your guests when they come into your home--you want that to be a good one. The natural beauty of a botticino marble tile can make it happen by providing sleekness and luxury with its natural beauty in addition to durable function.
Balconies And Stairs:
In many cases, balconies and stairs are the first thing guests see when they walk into a home--and if you have botticino marble tiles on them, that will be an experience to remember.
Features Of Botticino Marble Tiles:
Characteristic variations of color and texture in the stone making each tiles unique;

Handcrafted to ensure its quality, durability, and longevity;

Wide selection of finishes including honed (satin), polished, brushed, sanded and flamed;

Customizable dimensions to suit your needs.
Different Finishes Of Botticino Marble Tiles
The Botticino marble tile has a high degree of translucency and Our tiles Are available in Glossy finish:
Glossy:
The Glossy finish is polished to a glossy sheen. This option creates an elegant and clean look for floors or countertops. Accent Features have been buffed off of this surface, leaving it with no texture unlike the Honed tiles which are textured on all surfaces except the edges where the material was cut.
Different Sizes Of Botticino Marble Tiles:
There is a wide range of sizes in which botticino marble tiles are available and below are some of the most popular sizes of it:
600 x 1200 MM

800 x 1600 MM

1200 x 1200 MM
Collection Of Different Types Of Botticino Marble Tiles Design
Botticino Marble Tiles are availiable in wide range of different types and designs.Here you can find latest collection of botticino marble tile products and also get details about every product and choose the best for your project. Explore It Below:
1. Desert Botticino Gris:
Desert Botticino Gris Marble Tile is one of the most unique. It has a very warm, inviting color that blends in with any décor and creates an atmosphere of luxury and comfort at the same time. The surface finish on this tile can be polished to different levels depending on what type of shine you are looking for.
If you are looking for a marble tile that is easy to maintain, this one might be something worth considering. It has an extremely low absorption rate and does not stain easily, so it will always look new no matter how often it's used or cleaned! This marble tile is a great choice for indoors or outdoors.
2. Optical Botticino:
Optical Botticino Marble Tile is an exclusive and innovative product that has been designed to provide a breathtaking new dimension of beauty for interior spaces. The original natural surface texture integrated with the infinite pattern possibilities, makes it one-of-a-kind. It can be used in all types of applications where traditional stone is used, such as: floor tile, wall paneling and counters.
3. Botticino Classic:
Botticino Classic Marble Tile is displays an earthy, natural appearance. The colors displayed on this tiles are green with yellow and brown veins.
4. Botticino Royale:
Botticino Royale Marble Tile is one of the most elegant and versatile natural stone tiles. It can be used for: Countertop, Vanity, Flooring, Walls, Ceiling, Bar, Table Top, Etc...
5. Natural Botticino:
A natural oil and resin finish is applied to the surface of Natural Botticino Marble Tile. The natural oils penetrate deep into the marble pores, filling them with protective sealant that protects from stains. This layer also provides protection against scratching or abrasions as well as dirt buildup for easier cleaning. It can be used in kitchens, bathrooms, living areas and more.