- - Glänzend - ARBESCATO WHITE[1]
ARBESCATO WHITE[1]
Technische Spezifikation.
Get Tiles Estimation

Estimation Of Tiles

This may vary on basis of your actual need.
This is only approx calculation.

Tips

Length and Width Dimensions are in feet.
1 Feet = 0.3048 Meter
1 Meter = 3.28084 Feet


Related Products
ONYX MARMOLA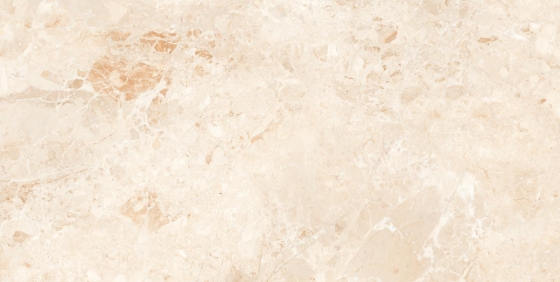 BRECCIA SMOOTH
DYNA WALNUT
Zed Onix White
ONYX ELITE
TRAVERTINE GOLD
Haben Sie irgendwelche Fragen ?
Brauchen Sie Hilfe? Bereit, Ihnen mit dem zu helfen, was Sie brauchen.
Kontaktiere uns