- - Glänzend - CALACATTA LENOIR
CALACATTA LENOIR
Technische Spezifikation.
Get Tiles Estimation

Estimation Of Tiles

This may vary on basis of your actual need.
This is only approx calculation.

Tips

Length and Width Dimensions are in feet.
1 Feet = 0.3048 Meter
1 Meter = 3.28084 Feet


Related Products
CONCRETE GREY
AGORA PEARL
EMPERADOR LIGHT
KERONIX GREY
AMARONE NATURAL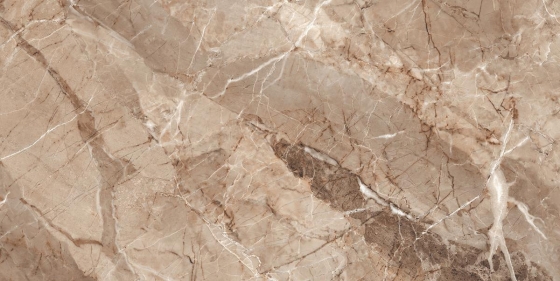 LILIYANA BROWN
Haben Sie irgendwelche Fragen ?
Brauchen Sie Hilfe? Bereit, Ihnen mit dem zu helfen, was Sie brauchen.
Kontaktiere uns